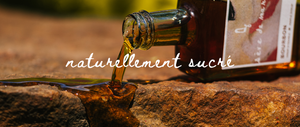 MAPLE SYRUPS
experience the barrel aged difference
Our vision has led us to redefine what maple syrup should be. It's more than the terroir, more than the maple sap - it should be elevated like great wines and fine whiskeys.
Through slow maturation in very rare ex-spirit oak barrels, our maple syrup holds a profoundly rich and unique signature in every bottle.
Sève de Mars Gift cards
Give a sweet gift to your friends & family!